Welcome to Making Cents Taxation Services
Specialising in Taxation Returns for Business and Individuals
Making Cents Taxation Services provides a comprehensive range of services to many business' and individuals. Our philosophy is to provide confidential, specialised and quality services, whilst acting with honesty and integrity.
We understand that selecting a firm to entrust with your accounting, financial and business advisory needs is an important decision. Our highly qualified, skilled team and our partners have been helping businesses and organisations for many years. Contact us and see how we can help you.
Request an appointment by calling 08 83893385
or email admin@makingcentstax.com.au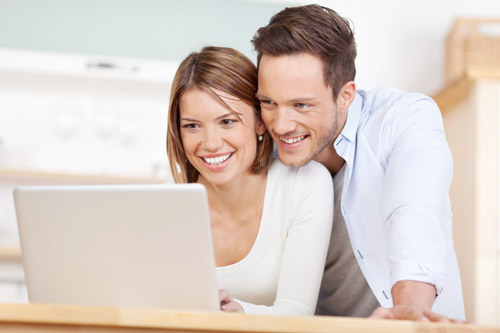 Office Hours
Kersbrook

Monday 9am – 5pm
Tuesday 9am – 5pm
Wednesday 9am – 7pm
Thursday 9am – 7pm
Friday 9am – 5pm
Saturday by appointment

Gawler

By appointment
Locations
Making Cents Taxation Services have 2 offices in Kersbrook and Gawler.
Kersbrook Office
3 Scott Street, Kersbrook SA 5231
T: 08 8389 3385
Gawler Office (new location)
11a Adelaide Road, Gawler South SA 5118