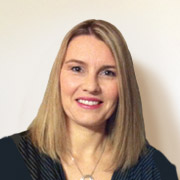 Tanya Weaver
Principal Accountant
Chartered Tax Adviser
BCom (Acc-ECom), CTA
Email: tanya@makingcentstax.com.au
As owner and Director at Making Cents Taxation Services, Tanya is a tax specialist and brings over 20 years' experience in the Accounting Profession. Tanya completed the Bachelor of Commerce degree at Deakin University, and has also been successfully admitted as a Chartered Tax Adviser. She is a Registered Tax Agent and has memberships with the National Tax and Accountants' Association and the Taxation Institute of Australia.
Tanya's past experience in both public practice, and as a sole practitioner has provided her with a stable basis for a sound understanding of people in business.
Tanya is married with three young children and enjoys travelling around Australia with her family.
Contact Tanya directly via email: tanya@makingcentstax.com.au
---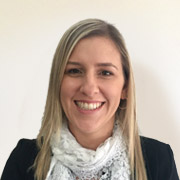 Renée Mobbs
Accountant
Email: renee@makingcentstax.com.au
Renée is a Registered Tax Agent and has fellow memberships with both the NTAA and Tax & Super Australia. Renee has completed a Bachelor of Commerce majoring in Accounting, and an Advanced Diploma of Accounting.
Specialising in Taxation Services Renée has over 16 years' experience in the accounting profession, and has worked in public practice, within a large organisation and small-medium sized businesses.
Renée is married with twin girls and enjoys swimming, cruising, and spending time with family and friends.
---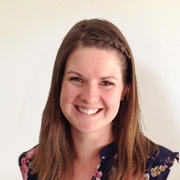 Katrina Cockram
Accountant
Email: katrina@makingcentstax.com.au
Katrina has been part of the Making Cents Taxation Services team since 2013 and has undertaken a number of roles while she completed her Bachelor of Commerce majoring in Accounting at the University of South Australia. Katrina has previously completed an Advanced Diploma in Accounting at TAFE SA and is looking to continue her education by undertaking the CPA Program in the near future.
Katrina has had both administration and accounting experience within the private sector for over 12 years, including working for a not for profit organisation and a medium sized wine company in the Barossa.
---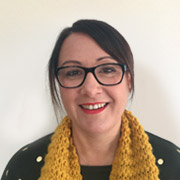 Brioni Harker
Administration
Email: admin@makingcentstax.com.au
Brioni had over 14 years' experience working for an Adelaide accounting firm in all areas of administration and Executive Assistant roles.
She returned to work to join the Making Cents Team after 7 years being a full time mum to two boys.
Brioni enjoys spending time with family and friends and travelling.
---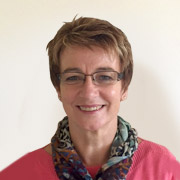 Anthea Tai
Administration
Email: admin@makingcentstax.com.au
Anthea joined the team at Making Cents Taxation Services in 2017 bringing with her extensive experience in multiple areas of administration.
She has previously worked in office administration roles, owned and managed a café in Adelaide CBD, as well as having worked as a contract bookkeeper for over 10 years.
Anthea loves nature and the outdoors, and enjoys garden sculpting as well as the company of friends and family.