Taxation
Tax Returns and Activity Statements
Individuals, Partnerships, Trusts and Companies
Tax planning
Income tax
Capital Gains Tax
Fringe Benefits Tax
GST / BAS
Rental Schedules
Why see an accountant, why not do it myself?
Do you know that the tax legislation changes every year? Would you rather enjoy family time or read the latest tax laws and attend the latest tax seminar? Not many people do, but we love tax. Do you know how to get the best tax result for your family? We do! Do you know how to achieve the best result to minimise Capital Gains Tax when you sell that block of land you decided you didn't want? Or what about that account keeping fee in your bank account, do you know if you can claim that? What about waiting hours on the ATO phone lines trying to understand what that letter they sent you really means? We can answer all these questions. We can work with you to get the most out of your return, after all, we are on your side.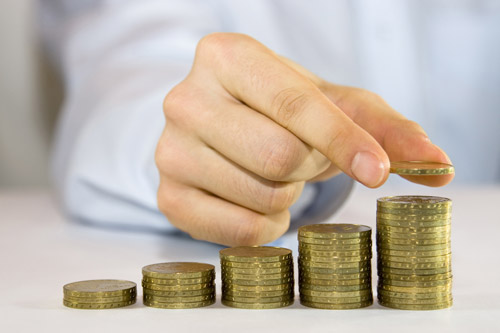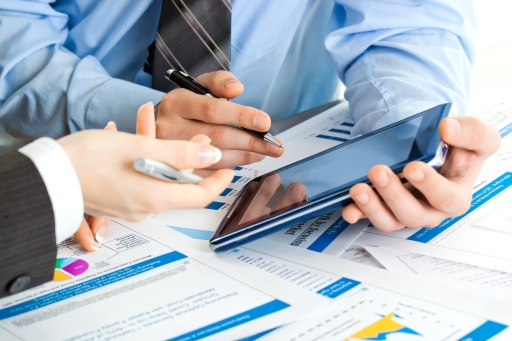 Accounting
Want more than just a tax return, want financials?
Financial Reporting
Business Advice
Whether you are just wanting to start a business or if you have already established your organisation, we can help you. From small at home offices, to larger business, we can help support you on your journey to growth.
Bookkeeping
Want to spend more time working in your business and not on it?
We are able to provide a service whereby we process all your data or periodic visits to help keep you on track. Specialists in MYOB and familiar in most accounting software packages.
Have you plugged the numbers and worked out what it would cost you to hire an employee to account for your books? Wages, Superannuation, WorkCover and not to mention higher accountant costs if there are errors or incomplete or inadequate information. It may be worth considering to leave the hassle of processing your accounts to our experienced and qualified staff. Due to our experience we can provide this service in a much faster time frame that is also accurate. Whether you need us frequently or just a once off. Weekly or monthly, we work with you to ensure your accounts are up to date as you require them.